Principal's Message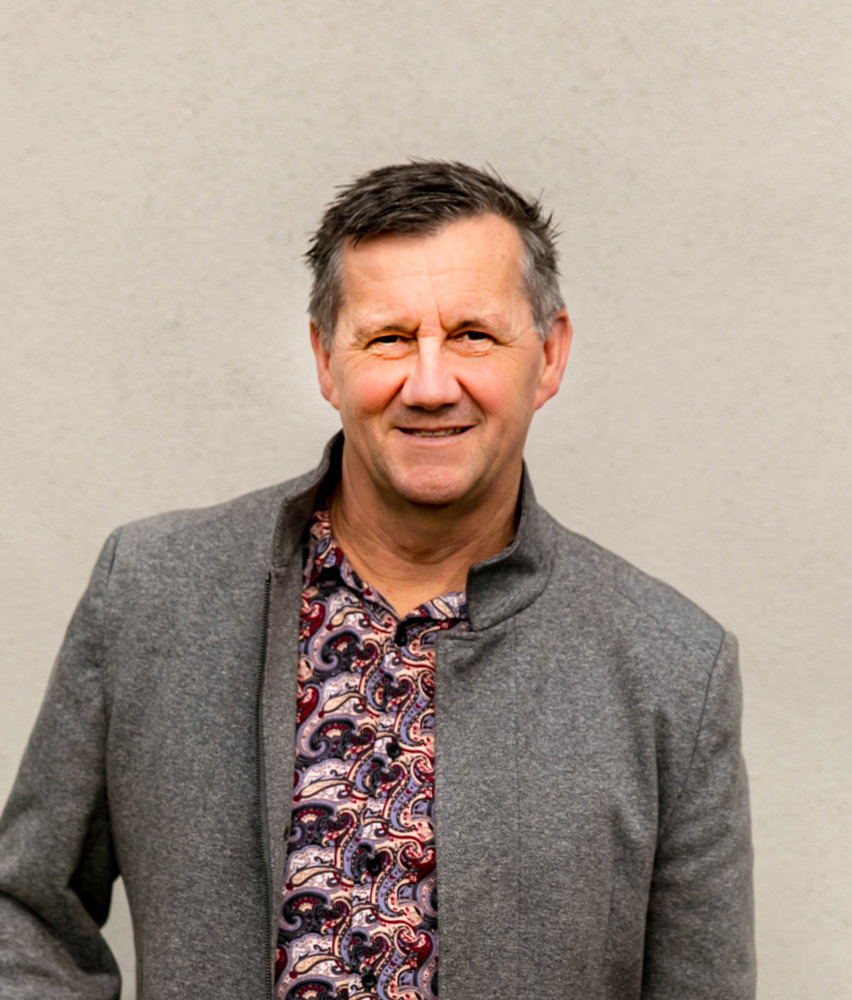 Welcome to Holy Family Primary School, Bell Park
Our multicultural school recognises, values and welcomes the rich and diverse cultures of the Holy Family community. As students are the heart of Holy Family School we strive to provide a learning environment that is inclusive of all, nurturing a climate of mutual respect where students develop a sense of belonging and attachment to school.
The model of the 'Holy Family' is the keystone for our school community. Our Catholic identity seeks to integrate parish, family and school life in faith and Gospel values. Our three school values of 'respect, compassion and responsibility' are lived daily by the school community.
Our Learning and Teaching programs are designed to prepare our students to succeed in and contribute to a modern, globalised world. We recognize individual learning styles and acknowledge the different gifts each student brings to the life of the school community.
The curriculum at Holy Family Primary School interweaves the domain of Religious Education and those of the Victorian Curriculum enabling students to direct and take responsibility for their learning. We encourage authentic student voice for students to collaborate and make decisions with the staff on their learning and how their learning is assessed. The core curriculum is supported with curriculum focus programs in Visual/Performing Arts, Physical Education, and languages including Croatian and Italian.
Holy Family Primary School is a community-minded school. We welcome family participation and recognise the importance of working in partnership with the entire school community inclusive of staff, families and parish.
Kind regards,
Peter Brunt
Principal
Arrange a time to meet the Principal
School vision
The Holy Family is our inspiration as we strive to live out Catholic Gospel values and promote a diverse and challenging curriculum which prepares and empowers students for an ever changing world.
The values of Compassion, Respect & Responsibility are central to the Holy Family School Community.