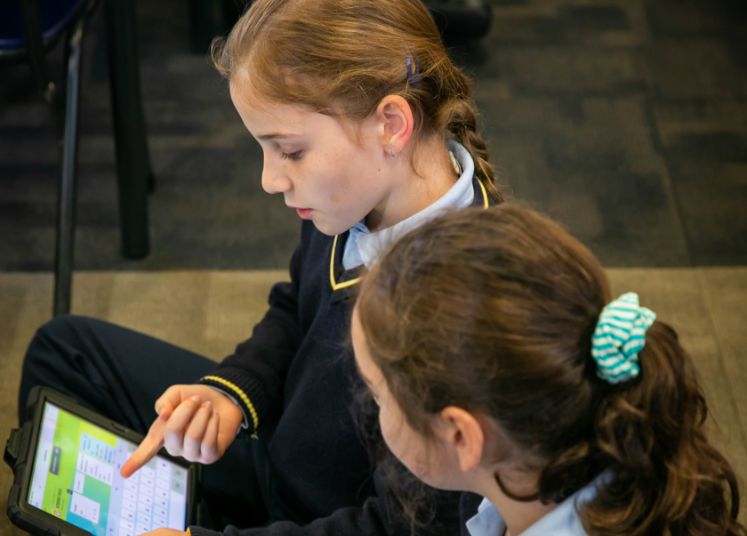 3-Way Conversations
The 3-way conversations strengthen the home-school partnership and allow children to see their parents and teacher working together with them.
The student provides information to clarify what they have learnt, what are the next steps in their learning, and what progress they are making towards this. The student facilitates the conference and is supported by the teacher when needed. Throughout the conference, parents are encouraged to ask questions, provide feedback and encourage the student to share their thoughts and ideas on what is being presented.
3-way conversations provide a forum to develop student agency for students, parents and teachers to acknowledge student progress and achievement. They are a valuable avenue for involving parents and students in the learning process and helping parents understand the teaching, learning, assessment and reporting process. It's an opportunity to celebrate the student's achievements. Its aim is to extend the learning partnership between students, parents and teachers.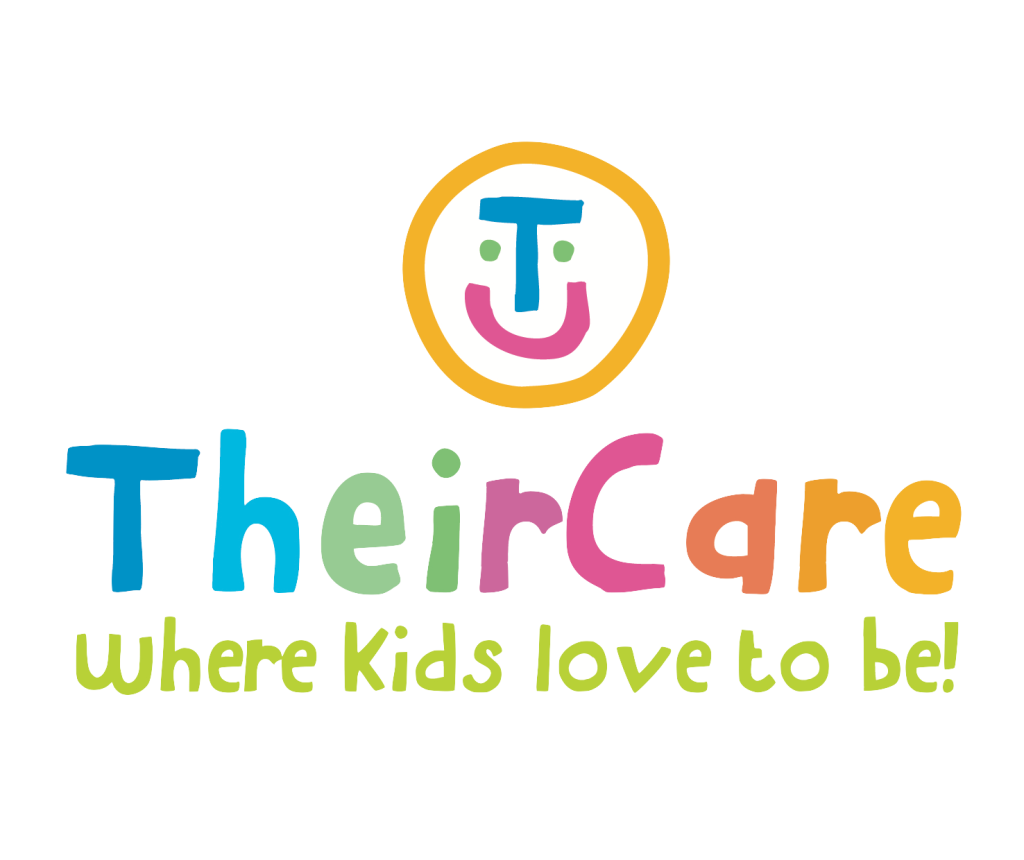 Before and After School Care
We have now partnered with an independent Outside of School Hours Care (OSHC) provider called TheirCare.
TheirCare provide a stimulating & safe environment where children develop life skills, friendships, confidence, and creativity.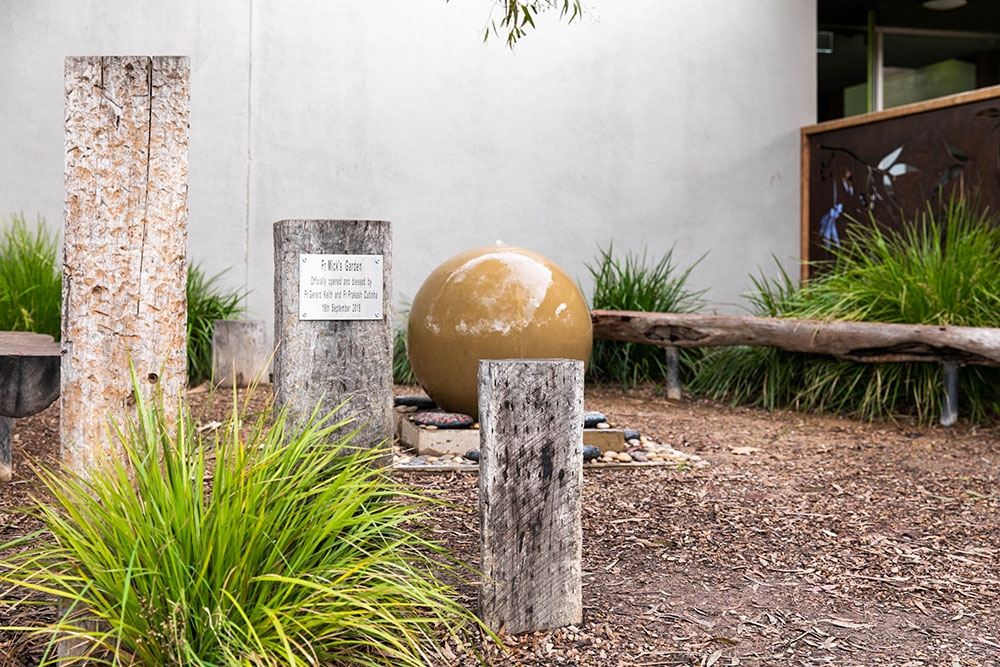 Missionary Society of St Paul
Annual Report