Our School
The Holy Family is our inspiration as we strive to live out Catholic Gospel values and promote a diverse and challenging curriculum which prepares and empowers students for an ever changing world.
The Values of Compassion, Respect & Responsibility are central to the Holy Family School Community.
Holy Family school is a part of St Michael's Parish with a partnership of continual support to those in need in the Philippines as an ongoing Social Justice action.
We aim to develop renewed hope for the future through engagement in the contemporary world, supported by a faith filled community which is guided by the Gospel and our Catholic faith.
At Holy Family school we engage in Christian Meditation with the repetition of the silent mantra 'Maranatha' meaning 'Come Lord Jesus'. Meditation provides many benefits to children's wellbeing and faith through the experience of stillness and silence.
The Holy Family Primary School Community acknowledges the Wadawurrung people of the Kulin Nation as the original custodians of the land on which we gather, meet, learn and share. We pay respects to their elders, past, present and emerging, and all Aboriginal people who visit us either virtually or in real life.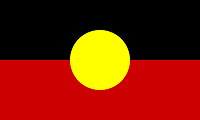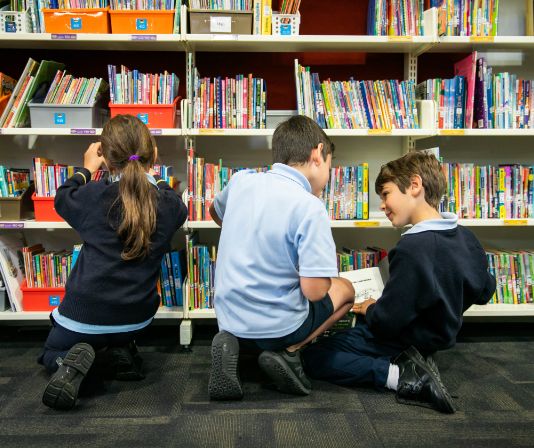 Our Learning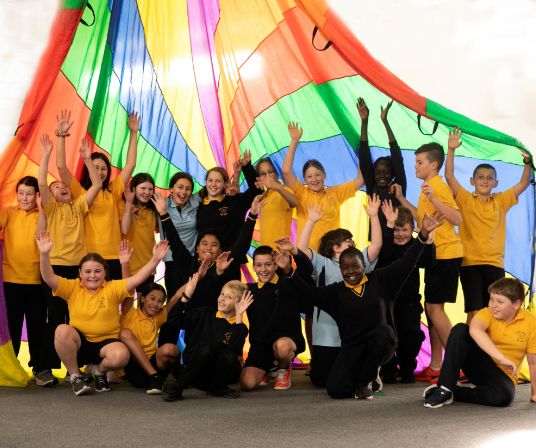 Our Community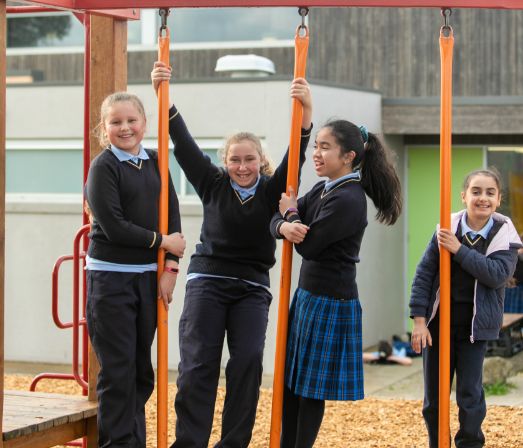 Our Students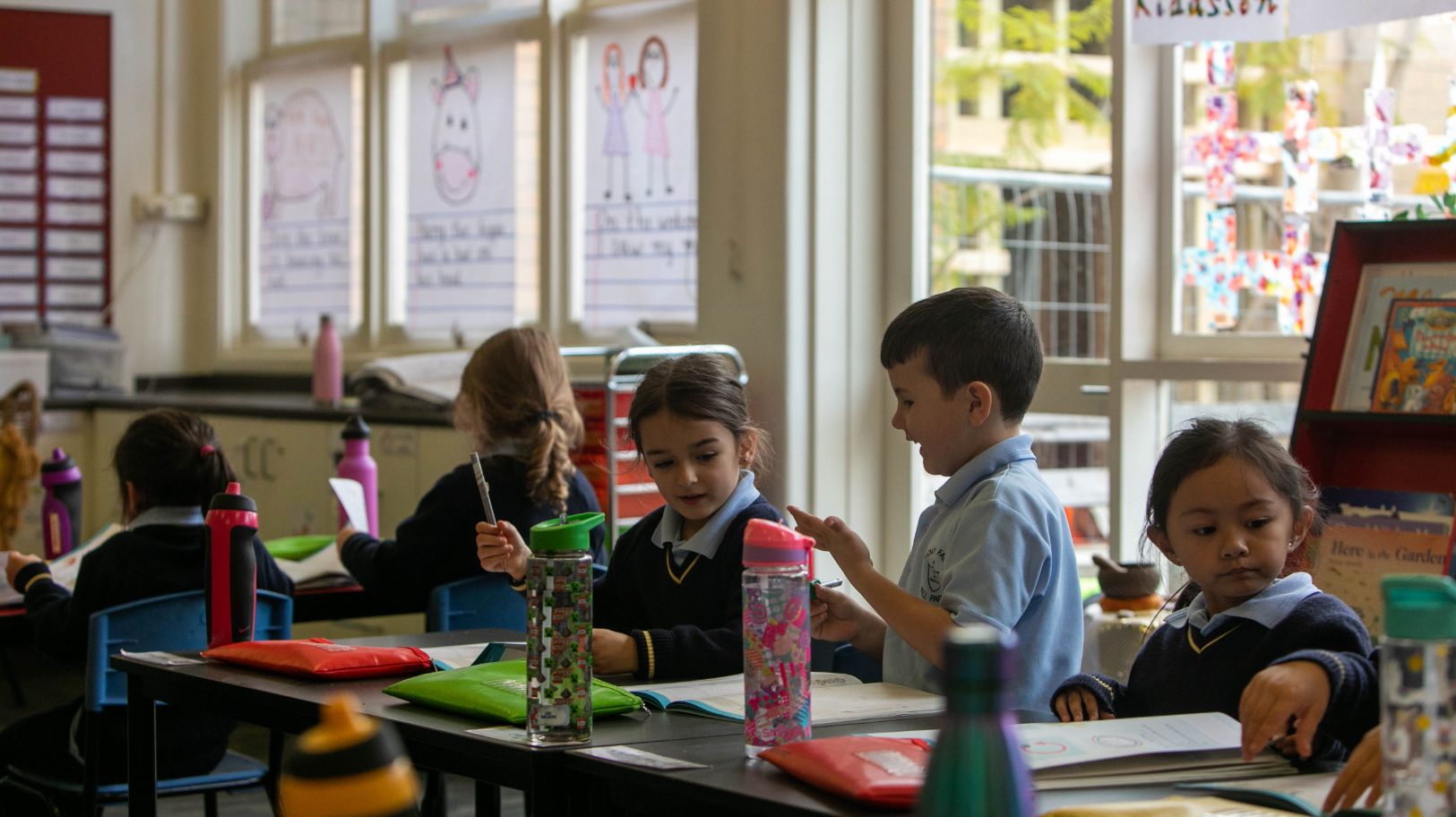 Enrolment